Ever thought about subdividing?
Do you have a large section, lifestyle block or farm that has the potential to be subdivided? Across the country, land is at a premium. So if you are fortunate enough to own your home, and it has a bigger section than you need, one way of
capitalising on it's value, is to subdivide.
The process of subdividing can feel a little nerve-wracking and taking on such a large project without experience or expertise can be intimidating. At Summit Homes, we take away the hassle and stress, and guide you seamlessly through the process.
If you would like to learn more, simply fill in the form, and one of our team will be in touch as soon as possible.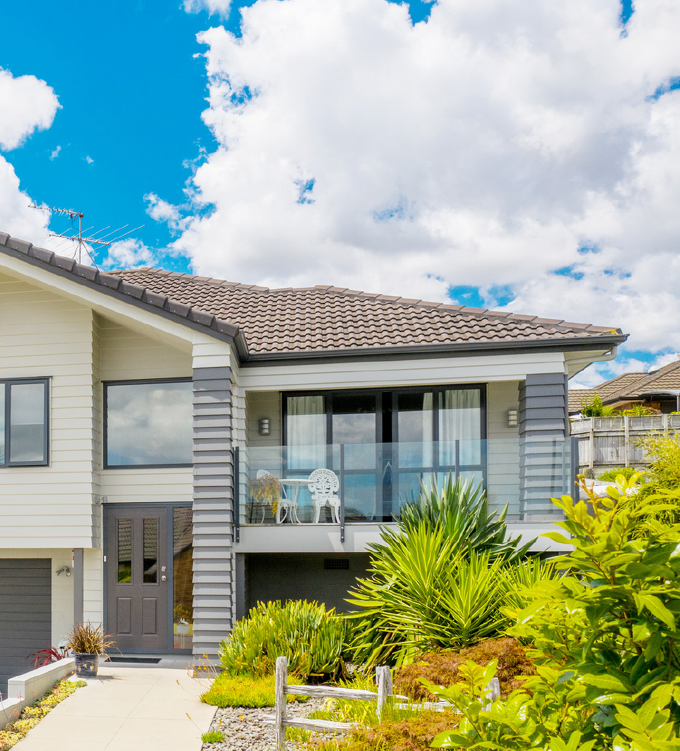 SUBDIVISION OPTIONS
Get the most out of your section.
Build to Sell
Subdivide and build, then sell the new home and section to help pay off your mortgage.
Build to Rent
Build a new home on your section and generate rental income.
Profit From Your Land
Remove your current home, subdivide and build several homes to rent or sell in it's place.
New For You
Build yourself a new home on your section and then keep, sell, or rent your existing home.
OUR CUSTOMERS
Testimonials
Friends look after friends at Summit! Ben and Linda talk about the process that has helped them make mates for life with the team helping them throughout the build.
- Ben & Linda
View all testimonials