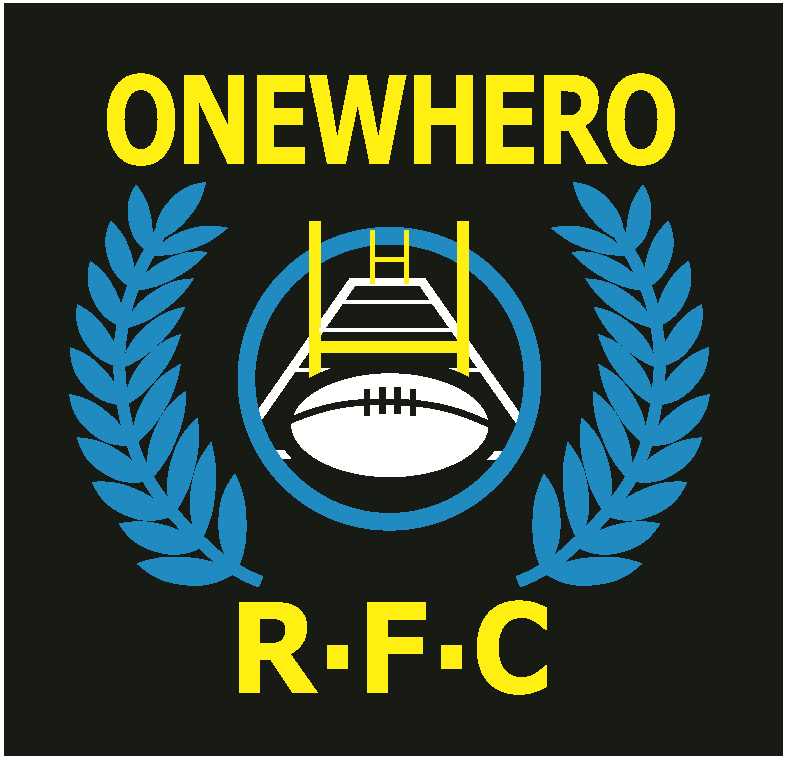 Onewhero Rugby Club – 100 years young. 1920-2020
Rugby was played in the area as early as 1897, but the club was not officially formed until 1920 when the local young men returned from service during World War 1.
A strong, local, rural club Onewhero Rugby Club has been sponsored by and in a close partnership with Summit Homes for many years.
Visit onewherorugby100.co.nz
Pokeno Community Patrol - Pokeno
Community Patrol New Zealand is dedicated to helping build safer communities in partnership with NZ Police and others. Under the guidance of the CPNZ Trust Board, Patrols service the individual needs of their local community, patrolling high crime areas and providing assistance at accidents and crime scenes. The local community of Pokeno set up Pokeno Community Patrol and approached Summit Homes in 2017 for support which continues to this day.
Visit: https://cpnz.org.nz/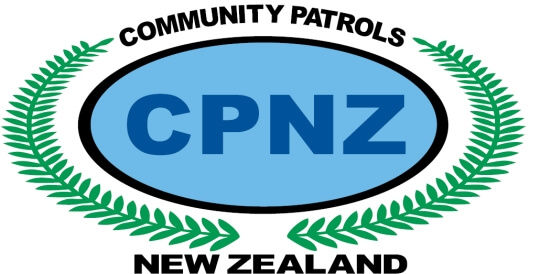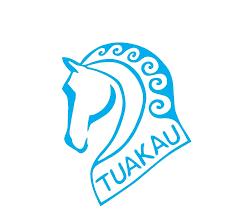 Tuakau Pony Club
Tuakau Pony Club is situated on the corner of River Road and Alexandra Redoubt Road in Tuakau. Facilities include an all-weather 80m x 50m Show Jumping arena, grassed dressage arenas and a cross country course that caters from intro to training levels.
The committee is dedicated to providing a friendly and safe environment to its members, offering skilled tuition to all levels of horsemanship. Specialist coaches are invited through the season.
Summit Homes have sponsored Tuakau Pony Club for over 5 years and are proud to be associated to the growth of grassroots sport of equestrian at a local level.
Waikato Westpac Rescue Helicopter
The Waikato Westpac Rescue Helicopter service was founded in 1987 and has touched the lives of more than 13,000 patients.
The Waikato Westpac Rescue Helicopter services the Waikato, Coromandel and King Country region in the North Island. Providing a 24-hour emergency service, 365 days a year.
Providing a fully-fledged air emergency medical service with the employment of our own full-time experienced Intensive Care Paramedics (ICP), Crewman and Pilots. Our crews offer a diverse range of attributes and experience to our operation. Each member of the team brings a specialist skillset, enhancing the safety and efficiency of rescue missions.
Summit Homes has supported the Waikato Westpac Rescue Helicopter for the good of the community for over 5 years and see this is a valuable contribution to locals particularly as the Franklin and Waikato areas feature strongly in participation of sport and leisure.
Visit https://www.rescue.org.nz/bases/#section-detail-base-hamilton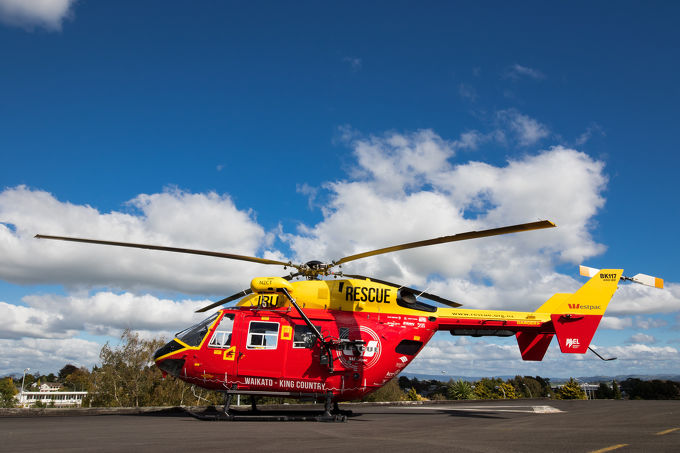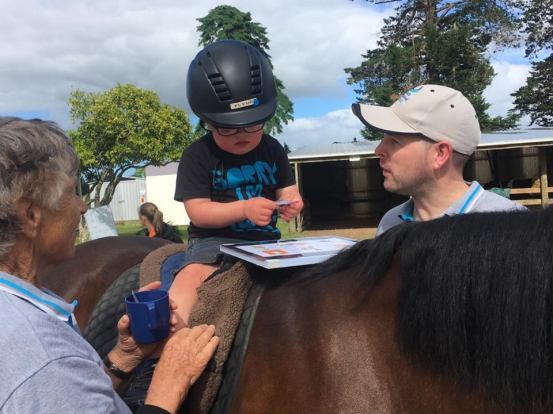 Riding for Disabled South Auckland
Volunteer-led equine-assisted education and therapy for disabled people of all ages in the South Auckland area – allowing enjoyment, engagement and empowerment through goal-focused learning on horseback.
Summit Homes has donated to South Auckland Riding for Disabled for many years and will continue to support this local initiative in the future.
SPCA
The SPCA are New Zealand's oldest and largest animal welfare charity, with 35 centres across the country and over 35,000 animals coming through our centres each year.
SPCA is the only charity with the power to protect all animals including prosecuting people under the Animal Welfare Act 1999. We need $47m to operate and we receive $2.5m from the government each year, which is earmarked for the Inspectorate.
Summit Homes has proudly donated to the New Zealand SPCA annually over many years, and will continue to do so going forward.
Visit https://www.spca.nz/