We can help you arrange finance

Building a new home is one of the most exciting and rewarding experiences of your life and we believe every moment of your experience should be hassle and stress-free. We want you to truly relax and enjoy your new home building journey, from the moment you find a design you love long after you receive the keys to your dream home.
Organising your home loan for your build can be a challenge, it can even be a little frustrating and the hassle of trying to work through lenders and negotiations and the endless paperwork can become overwhelming. At Summit Homes, we can help you through the process of securing finance and our in-house team makes it an easy, enjoyable and uncomplicated process.
With interest rates at all-time lows, there has never been a better time to arrange a home loan.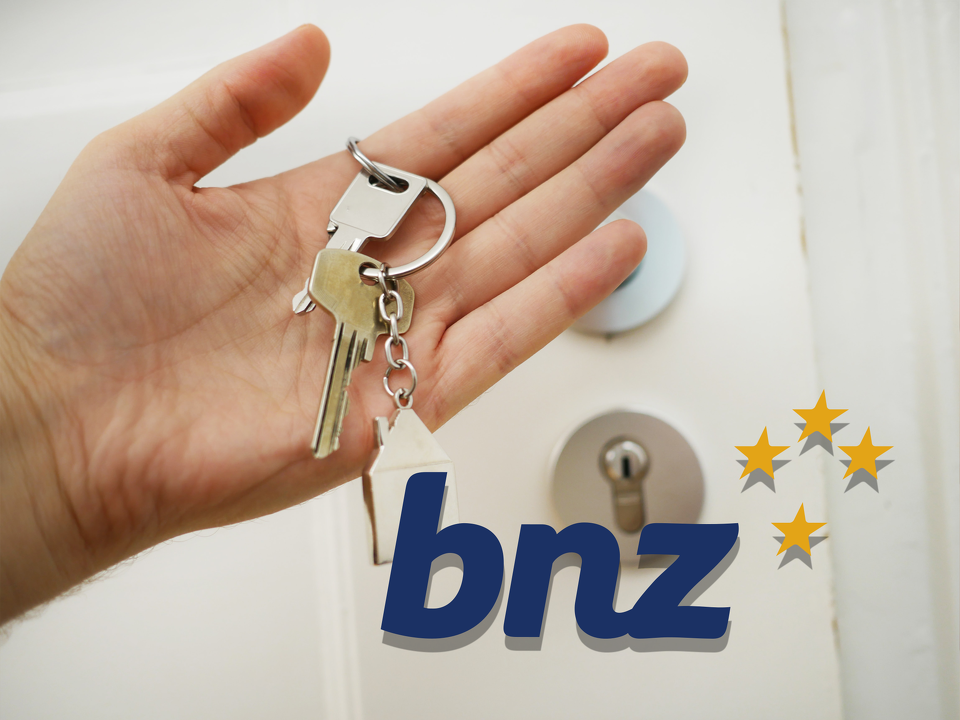 BNZ Business Partner
At Summit Homes, we can offer our customers a link to one of our long-standing business partners BNZ Banking. BNZ has worked with Summit Homes for many years and offers a great service to minimise the stress of organizing finance before, during and after your build.
What size deposit do i need?
It' good to have a 10% deposit but often times you are able to build with as little as 5% deposit (10% for investment properties). The deposit can be made up from multiple sources including Kiwisaver, savings, gifts and equity from an existing property.
Can I use equity in a family home as a deposit?
Your parents or other family members might be able to help by gifting you money or guaranteeing your loan.

If you're given money, you'll usually need to show proof it's not borrowed and that it won't need to be paid back. If a family member guarantees your loan, their home is used as security and they're responsible if you can't make your repayments.