Home away from home (or the City)
Clarks Beach Waterfront Estate, Clarks Beach, Franklin, Auckland
Clarks Beach Waterfront Estate is putting the beach back in Clarks Beach!
Clarks Beach is renowned for its Golf Course, Yacht Club, access to fishing and its friendly community hub.
Imagine weekends (and weekdays) spent enjoying brunch in the sun, a stroll along the beach and coastal walkway, with time spent on the water or golf greens.
Architecturally designed to be filled with sunshine, the casual living space is open plan and has easy access to sheltered outdoor entertainment spaces, surrounded by low maintenance and beautiful easy care gardens.
The house is thoughtfully planned, maximizing the section to allow for 3 bedrooms all on one level, including a Master with ensuite and walk in robe, a large gourmet kitchen including walk in pantry, and a fantastic entertaining space.
Call us on 0508 NZ SUMMIT or email mailto:[email protected] today to secure your investment in this little piece of paradise.
Photos and artworks used are examples of our quality work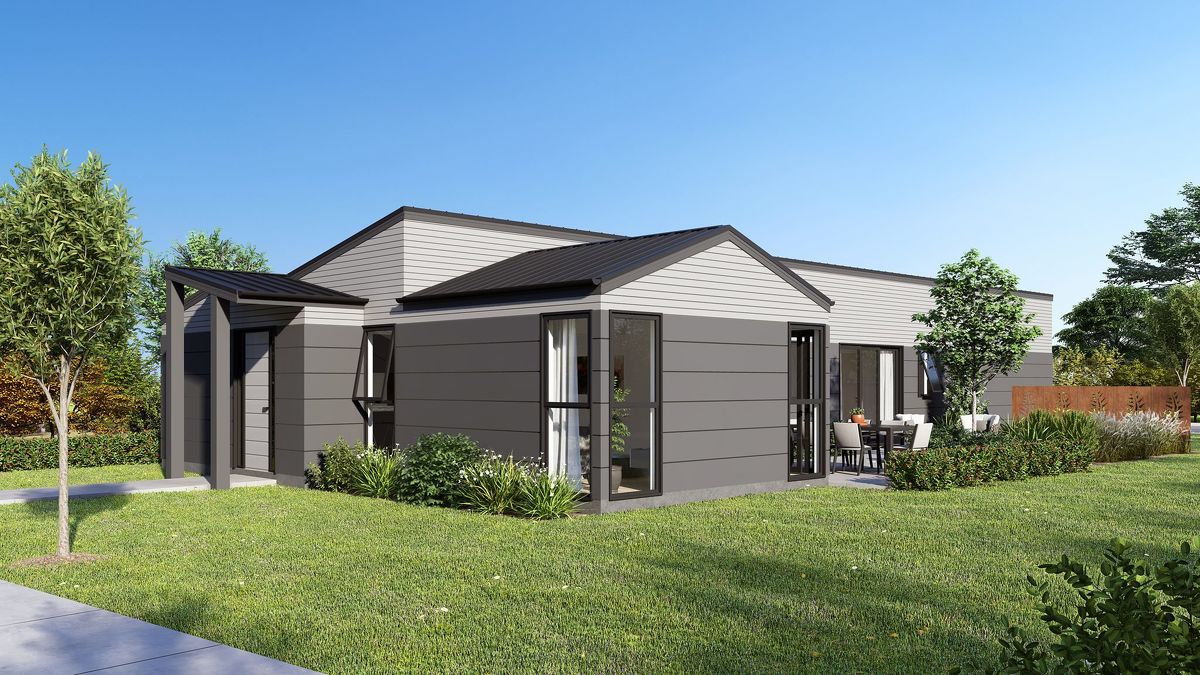 Price by negotiation
Enquire
Fill in the form below to enquire about this development.