Deceptively compact design with a big home ambience.
This three bedroom floor plan design is perfect for narrow lots but still provides a home that feels spacious and open. It's economical to build so is a great option for those seeking a low cost home design.
The Tasman is perfect for your first time homer buyer, or downsizer. This ultra efficient design provides well thought out, open-living spaces, a designer kitchen and breakfast bar on the island bench. Don't let the compact size of the property fool you, this Summit Homes design is still packed full of amazing features and special finishes. We know you'll love the Tasman home.
Our Guarantee
We provide a 10 year Master Builder Guarantee in every property which provides independent security for the home owner irrespective of who built the property to give you peace of mind. Additionally, all our work comes with a Summit Homes Guarantee and we stand by our work.
What you can expect from our team
The team at Summit Homes have an extensive range of experience which is vital to ensure that when you build your home you don't have regrets. We can save you money because we do not have franchise fees and do not compromise on quality at any stage of the building process.
We have an honest and open process, making sure the home building is a great experience. It's our responsibility to turn your dream into a reality.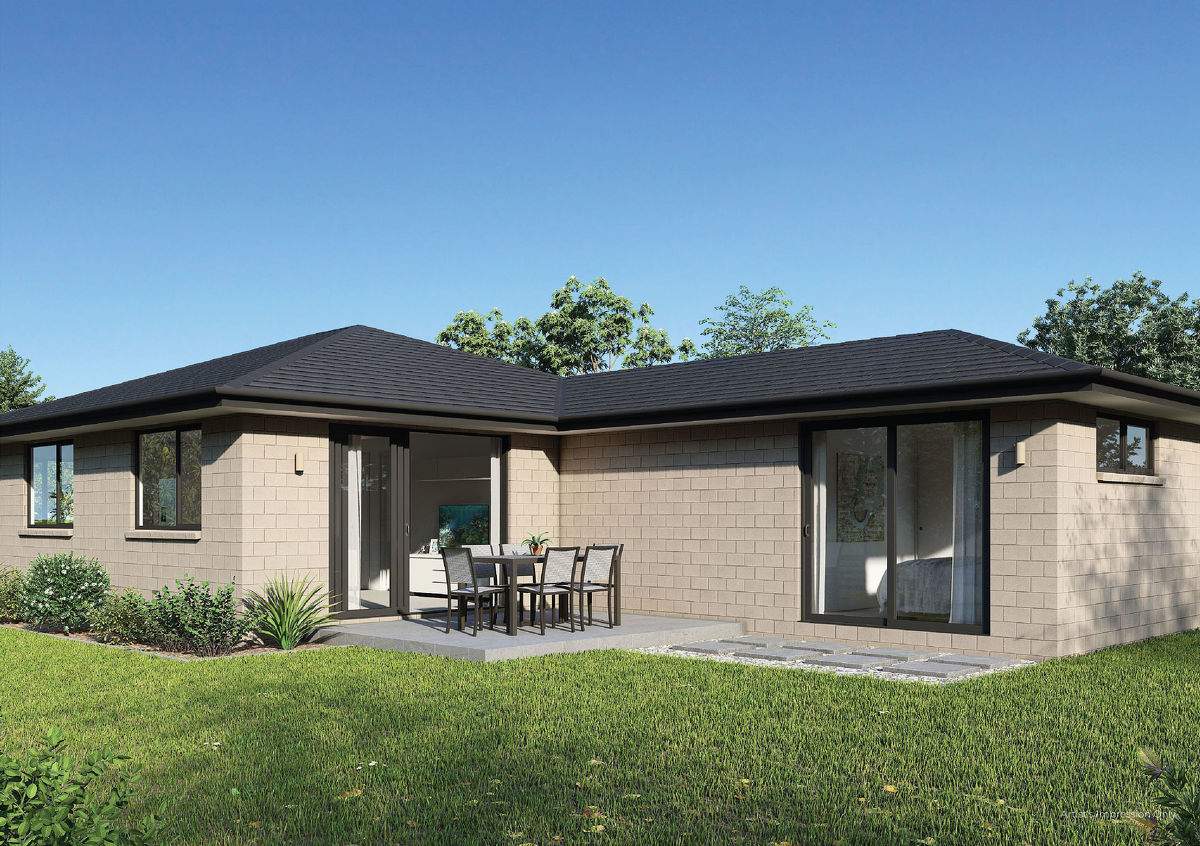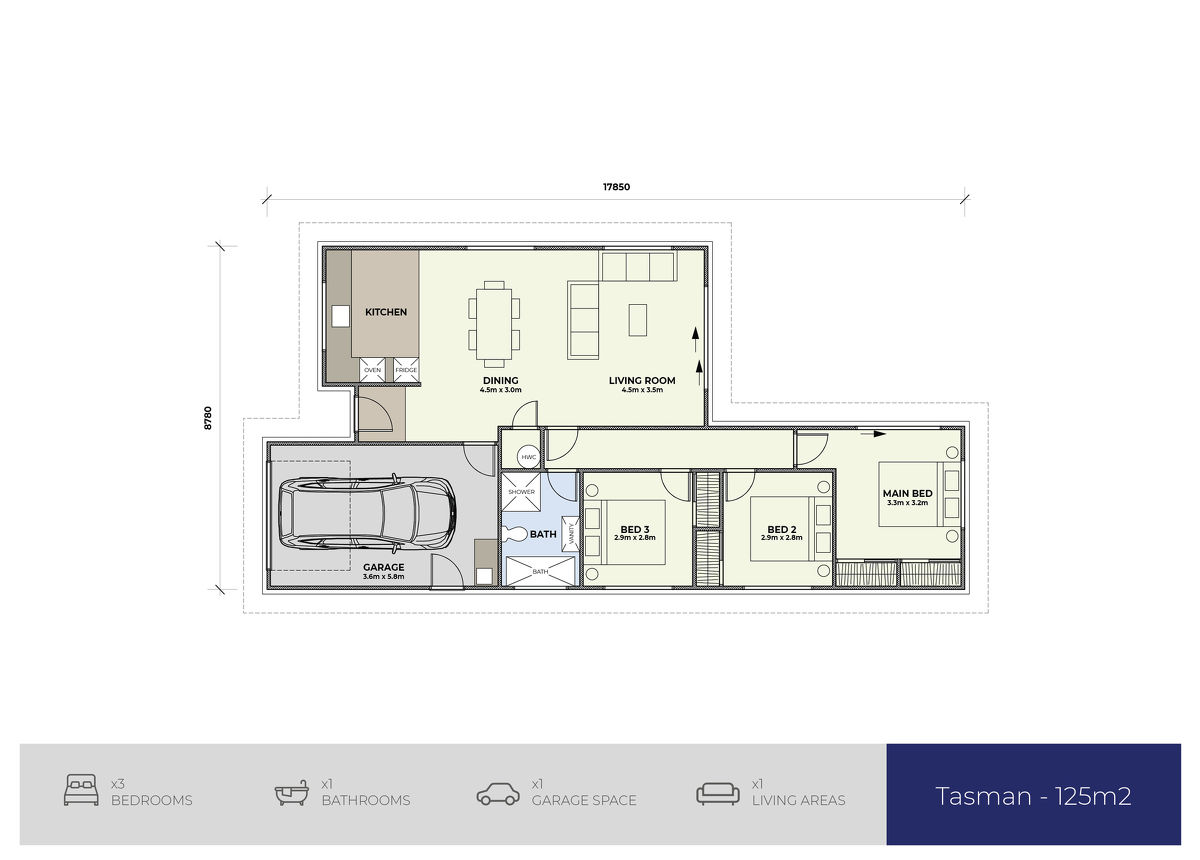 Enquire
Fill in the form below to enquire about this development.