A clever design boasting elegant and intelligent family balance.
The Tahakaka includes a stunning kitchen design, complete with stone bench tops, stainless steel appliances and walk-in pantry, This home offers you a lifestyle full of luxury. Catering to a busy family lifestyle, the four bedroom Tahakaka boasts both comfort and convenience. Incorporating family-friendly living spaces, it offers the ultimate elements of style across entertaining zones with generously sized bedrooms separated from the living areas.
Our Guarantee
We provide a 10 year Master Builder Guarantee in every property which provides independent security for the home owner irrespective of who built the property to give you peace of mind. Additionally, all our work comes with a Summit Homes Guarantee and we stand by our work.
What you can expect from our team
The team at Summit Homes have an extensive range of experience which is vital to ensure that when you build your home you don't have regrets. We can save you money because we do not have franchise fees and do not compromise on quality at any stage of the building process.
We have an honest and open process, making sure the home building is a great experience. It's our responsibility to turn your dream into a reality.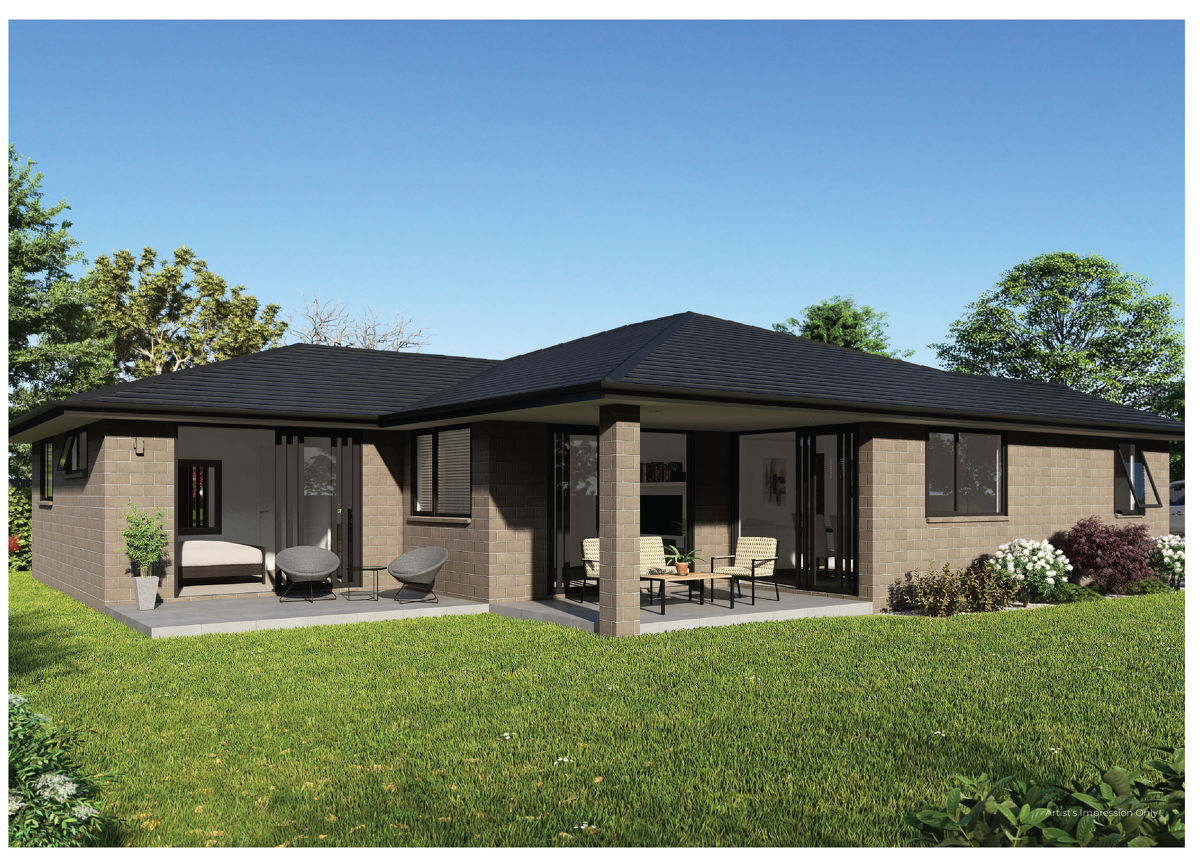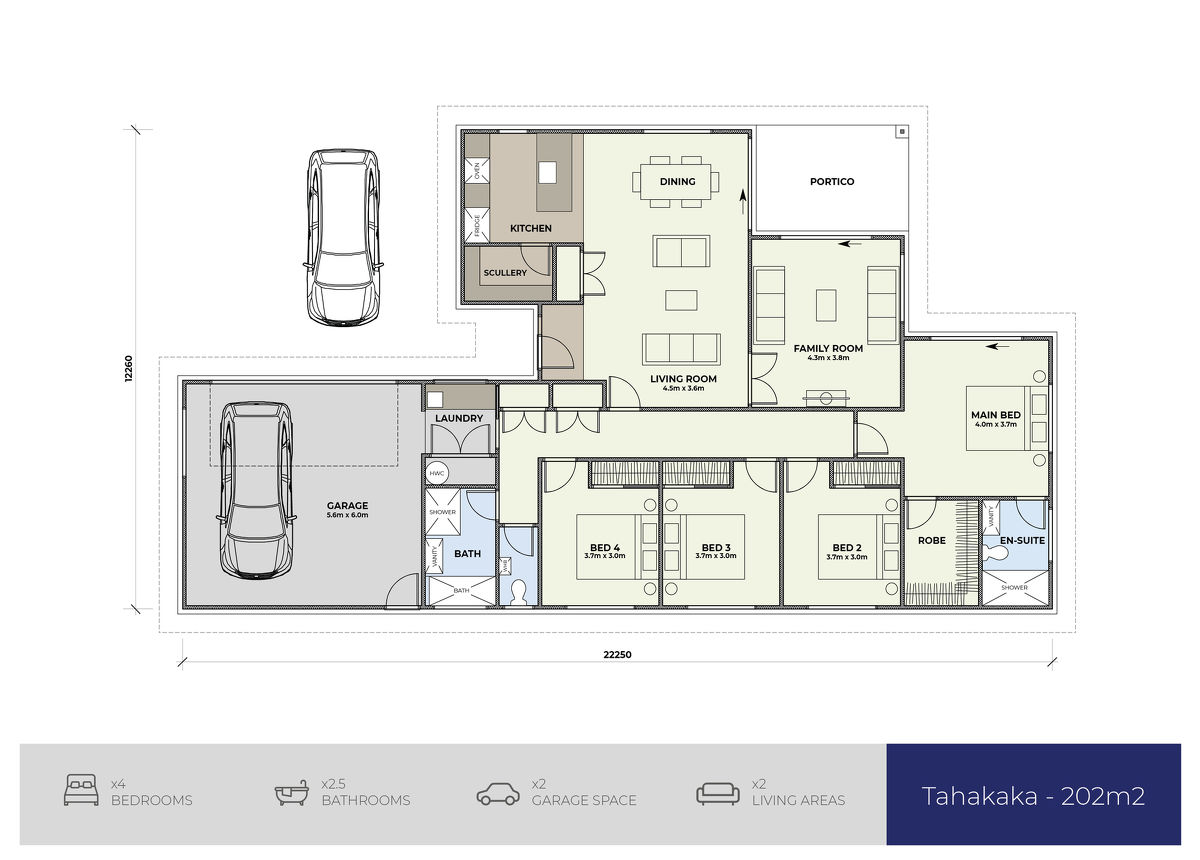 Enquire
Fill in the form below to enquire about this development.