A three bedroom, 2 bathroom family home that has been designed for easy low-maintenance living.
The Rangitoto is Summit Homes most popular 3 Bedroom home and evokes a feeling of elegance and sophistication.
In the modern home of today, the kitchen is now the central hub of the entertaining and living areas. The Rangitoto provides a large spacious living area and open plan kitchen provides a comfortable living environment which opens onto a generous outdoor living area, perfect for hosting friends and family alike.
The Bedrooms and entry hall all radiate out from the vibrant living centre, drawing the family back in to its gravitational core of being together. You'll be surprised and delighted with the spacious feel of this house which has been engineered from the ground up to provide a comfortable and functional living environment combined with an inviting family ambience.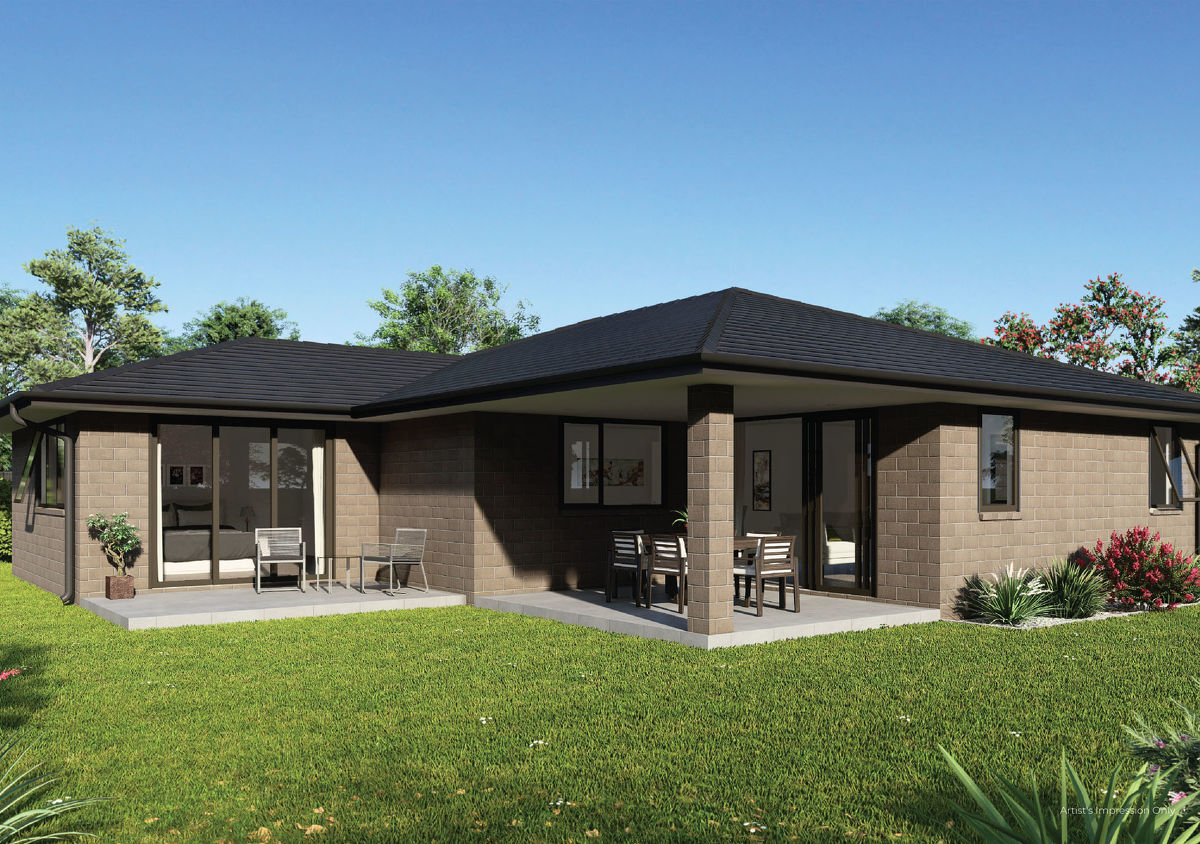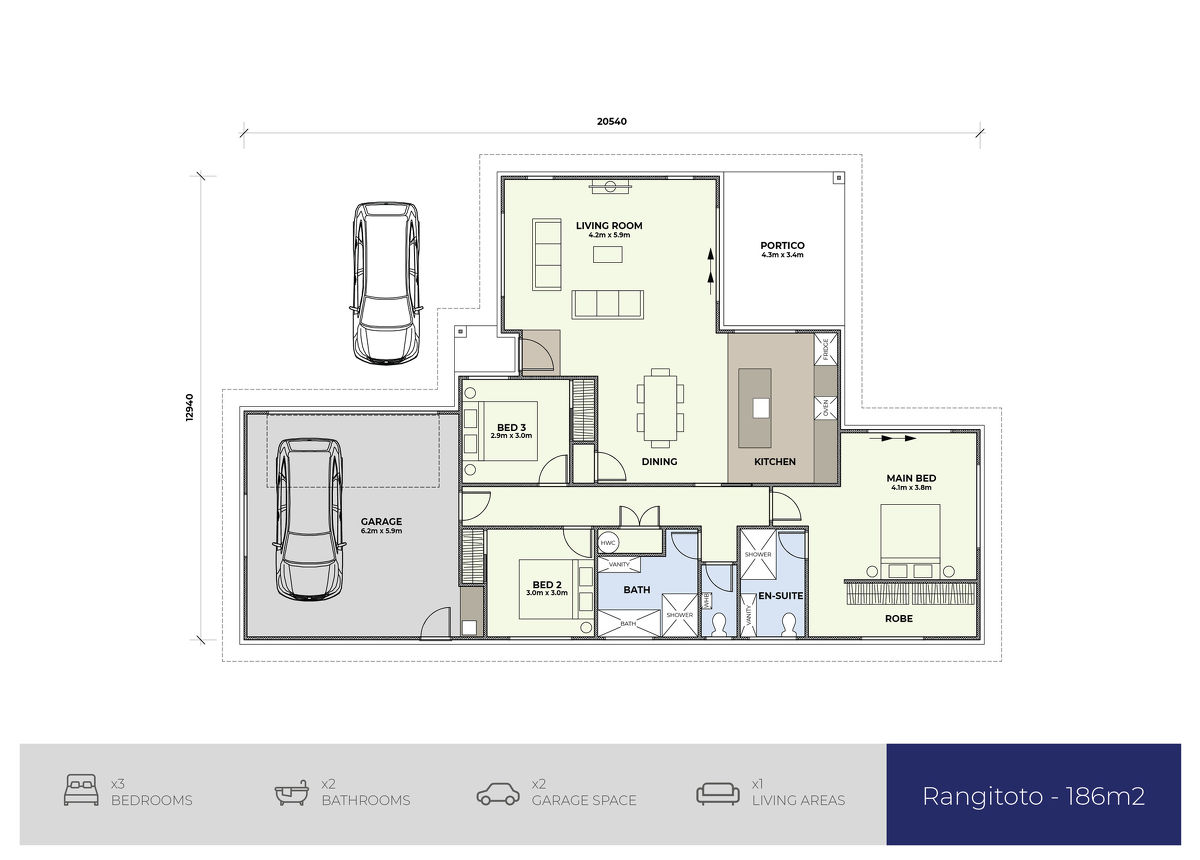 Enquire
Fill in the form below to enquire about this development.