The Noble packs so many features into it's neat 187m2 design, you'd think it would be worth twice the price.
This beautiful 4 bedroom home is a luxurious design combining large entertainment and social areas with the rest areas tucked away for uninterrupted rest and privacy. Sitting just off of the entry is a home theatre, thoughtfully placed here so that the volume of movies, music or games won't disturb the rest of the household. The living space is anchored by a designer kitchen that will surely become the centre of family celebrations for years to come.
To top it all off, the Noble provides numerous linen closets and storage areas throughout the house with a dedicated workshop attached to the garage, for you to work on those long term projects and creative endeavours. What more could you ask for in a single story home?
Our Guarantee
We provide a 10 year Master Builder Guarantee in every property which provides independent security for the home owner irrespective of who built the property to give you peace of mind. Additionally, all our work comes with a Summit Homes Guarantee and we stand by our work.
What you can expect from our team
The team at Summit Homes have an extensive range of experience which is vital to ensure that when you build your home you don't have regrets. We can save you money because we do not have franchise fees and do not compromise on quality at any stage of the building process.
We have an honest and open process, making sure the home building is a great experience. It's our responsibility to turn your dream into a reality.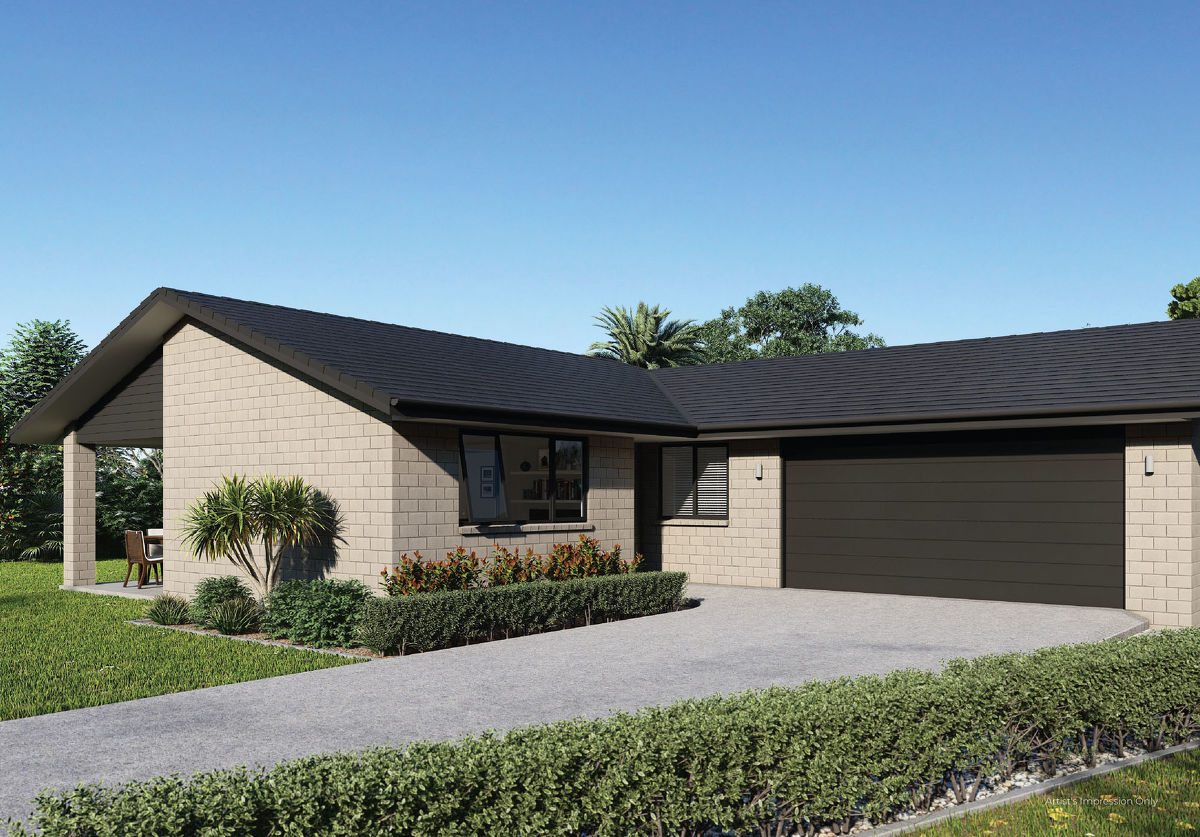 Enquire
Fill in the form below to enquire about this development.