The fantastic new residential development at Swan Road is just south of Auckland.
The township is very community focused, has excellent schools, golfing, local shops, local police, and is 10 minutes from family-friendly Hampton Downs motorsport park and half an hour from the fish-filled Firth of Thames.
Te Kauwhata's position alongside the Waikato Expressway means it is an attractive place to live for people working in either Auckland or Hamilton and places in between. Visit our show home at 25 Swan Road, Te Kauwhata. Waikato
Great Local Schools
Te Kauwhata has two excellent local schools within walking distance of the village and the Swan road development.
The schools have a great reputation and the college is run by the well respected principal Deborah Hohneck.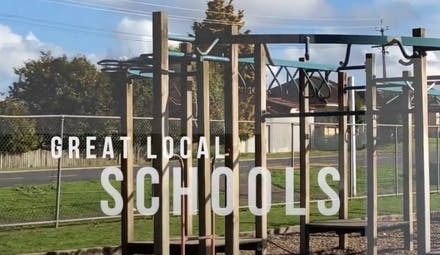 Beautiful Lakes Views
The picturesque Lake Waikere is right on your doorstep with vibrant bird life and glistening water making Te Kauwhata a very desirable location for new home buyers.
Sold Out
This opportunity has completely sold out.
Browse the rest of what we have to offer. For general enquiries, contact us.

Contact Us