Embrace the brighter side of life. Aurora invites you and your family to enjoy a new way of living.
Located in Hamilton's newest growth area, Peacocke, Aurora will adopt best-practice urban design and place focus on retention of the area's natural features. The vision for this emerging community is to become a high-quality, vibrant, mixed-housing development that residents will love to call home. Born from the philosophy of affordability meets opportunity, Aurora will present a brighter way to celebrate life's milestones, connect with nature and watch your family grow, all while positioning you just moments from the buzzing city of Hamilton.
Enquire about this development
Easy connections
Aurora is located just 10 minutes from Hamilton's city centre and features a range of convenient options to help you make the most of the world beyond your front door.
Whether walking, cycling or driving – proposed connectivity within Aurora and Peacocke will allow residents to explore their own backyard through a network of cycleways, walkways and extensive infrastructure projects within the area.
As part of an ongoing plan to service Peacocke, a four-lane bridge across the Waikato River is already under construction. This will place Peacocke in the close vicinity
of Waikato Innovation Park and proposed Ruakura inland port and will provide a connection back to the CBD.
The proposed new bridge will also form connections to the city and the wider area, as will the Southern Links roads project and its connections to the wider roads
network including the expressway, which is currently under construction.
Enquire about this development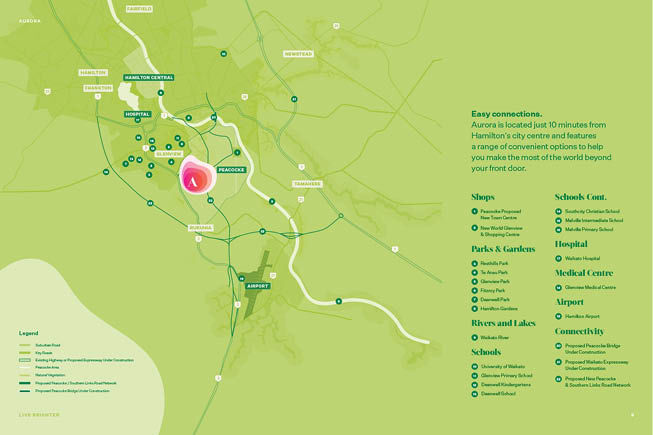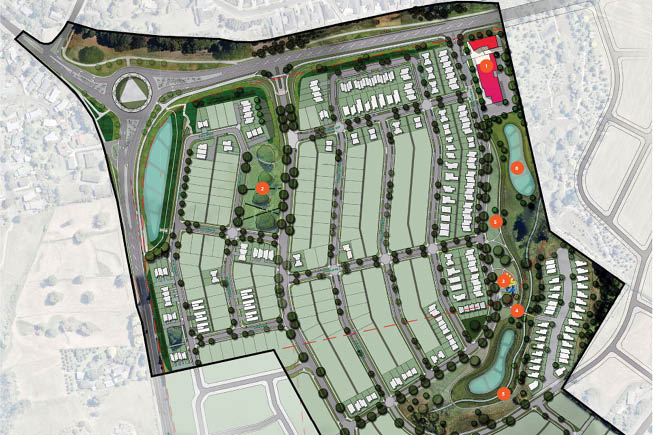 Local convenience
With proposed cycleways, walkways, pedestrian bridges, green spaces, reserves, a children's playground and a neighbourhood centre filled with convenient shops and cafés, Aurora will provide families of all sizes the opportunity to make the most of every day.
Featuring a café, grocery store and range of local amenity shops, the proposed neighbourhood centre within Aurora will be located near walkways, a playground and pedestrian bridge. This community hub will allow residents to socialise, shop and relax just minutes from home.
Enquire about this development
Homes that shine
Within the Aurora community, a mix of housing and section sizes will be on offer to help facilitate a range of living opportunities for families big and small.
The design and quality of homes within Aurora will be overseen by a Design Review Committee, who will help promote and manage consistent design outcomes within the development. This will help better preserve and enhance the value of your property by setting a standard across the development.
Enquire about this development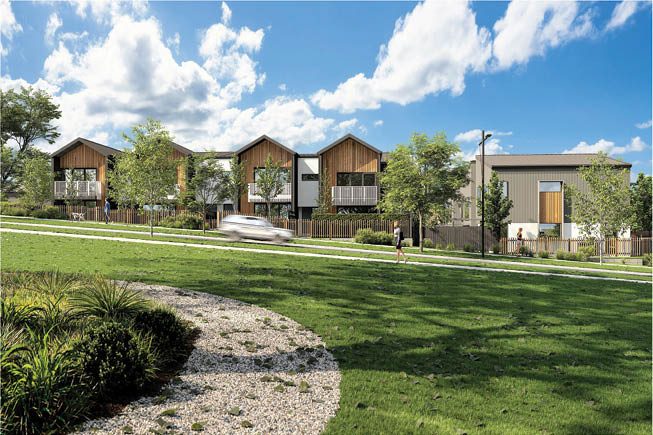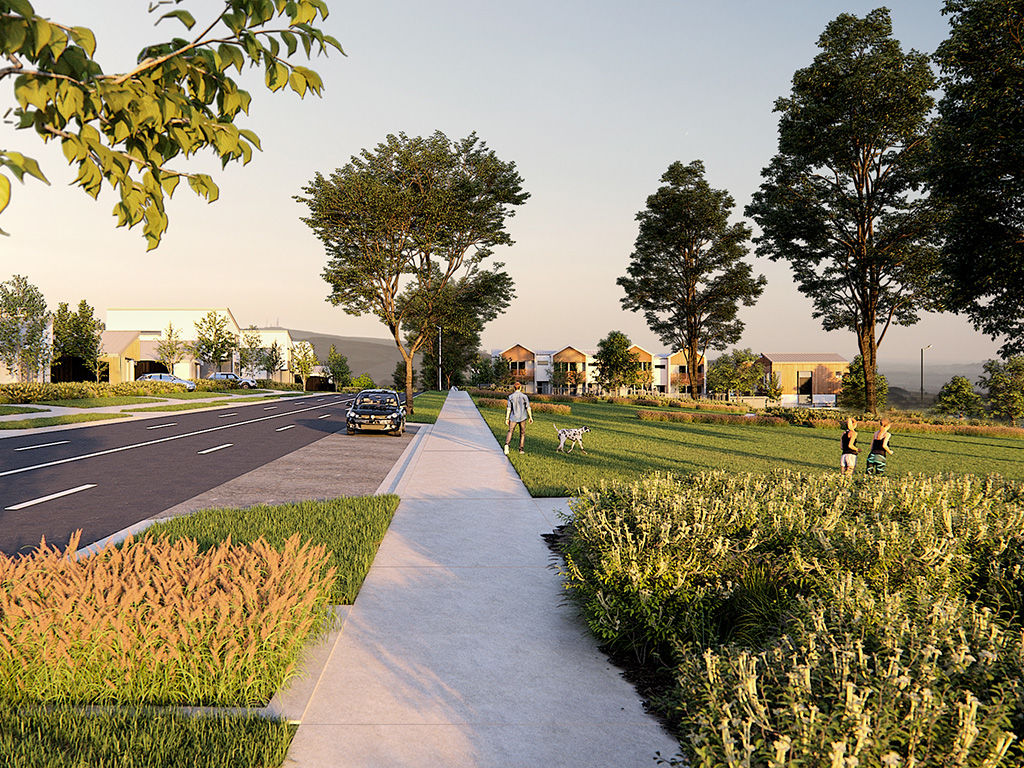 Brighter Opportunities
Living brighter at Aurora. Never before in the history of Hamilton has so much interest and focus been placed on one particular area.
Aurora is your place to live brighter, and we can't wait to welcome you home. Talk to us today be part of the Aurora experience.
Enquire about this development
This is your place to spend time with friends, explore nature's pathways, celebrate life's milestones, watch your family grow,
your
place
to
live
brighter.
Enquire
Fill in the form below to enquire about this development.